Welcome to the official Southwest Missouri Regional Skywarn website.  The NØNWS Repeater is the official Skywarn Repeater System for Southwest Missouri.  During severe weather outbreaks, we ask that all stations yield to net control and try to keep transmission lengths to a minimum.
If you witness severe weather and would like to report it on the air, please give your call sign and ask for net control.
Buffalo Repeater Fundraising Goal Reached!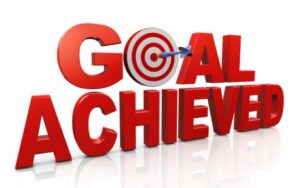 All of us at Southwest Missouri Regional Skywarn are humbled to announce that we have reached our goal of raising the $5,000 needed to move and rebuild the 147.180 MHz. Buffalo, Missouri repeater! … (click here to read more)
In the near future, we will begin another funding campaign to raise the funds needed for the forthcoming Macomb, Missouri Repeater.  Details about this new repeater will be posted on this site soon.  Please join the others who have invested in our mission to protect lives in property throughout Southwest Missouri and donate today.
The costs for equipment and professional services for all of these repeaters is not covered by the National Weather Service, N.O.A.A., or any other government entity.  Southwest Missouri Regional Skywarn is wholly reliant upon its members and volunteers for such funding.  Please, donate today to help us maintain our repeaters going forward.  Click here or on the "Donate" buttons found on this Website to make your pledge of support today.  Thank you!
Latest Weather Story for the Springfield County Warning Area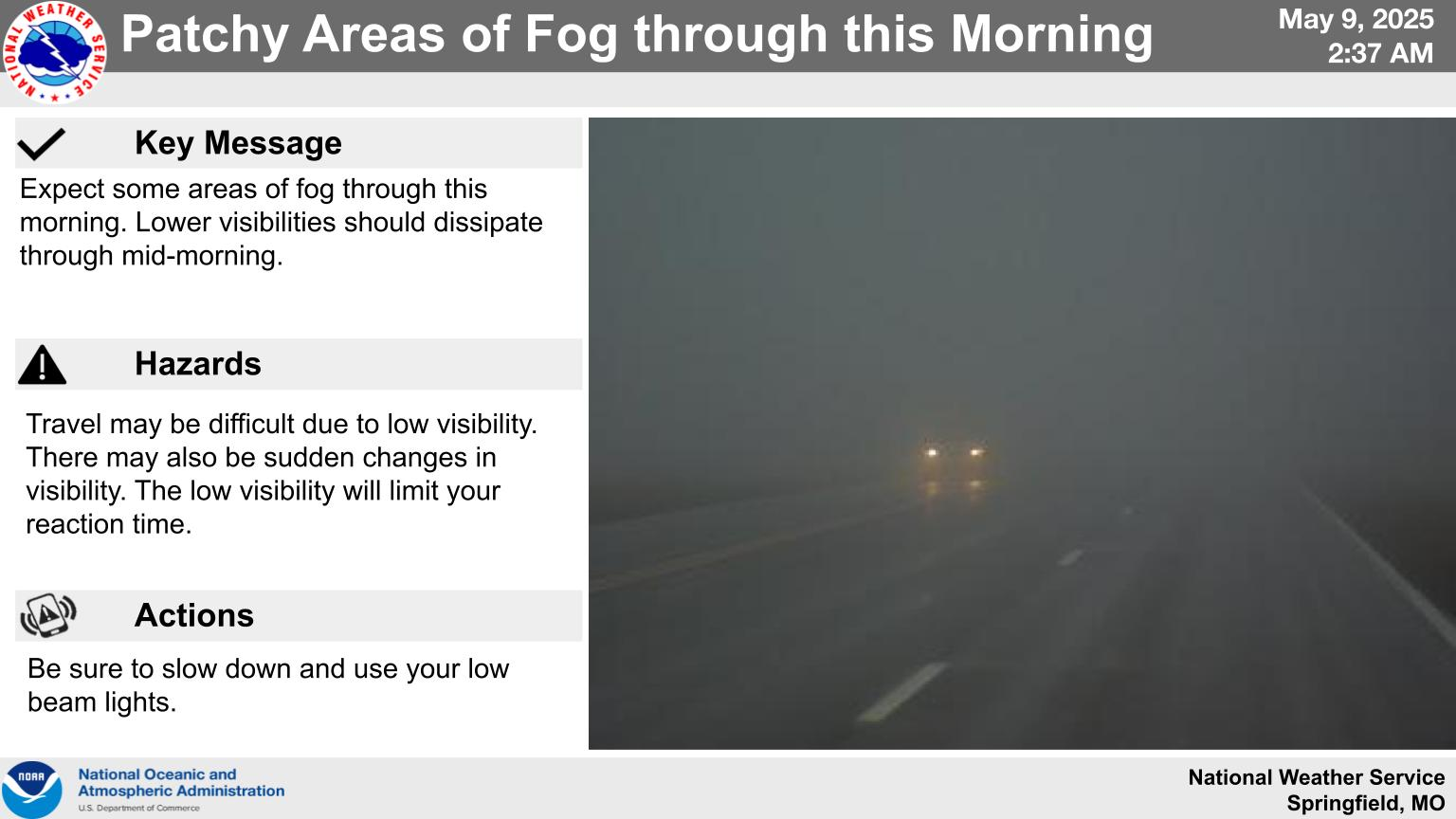 Nationwide Convective Outlooks