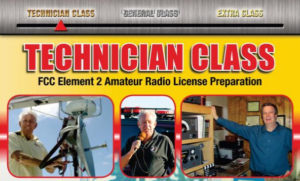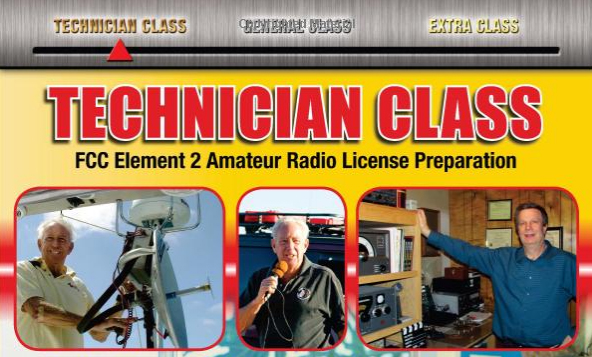 Greene County A.R.E.S. will be hosting a 2-Saturday beginner's Technician class on Saturday, April 8th and Saturday, April 15th from 9 a.m. to 3 p.m. with a break for lunch. Classes will be held at the Ozarks Area Community Action Corporation (O.A.C.A.C.) central office at 215 S. Barnes Ave. just south of  Chestnut Expressway and just across the street from the FedEx Shipping and O'Reilly Training Centers.  Use the interactive map below.
You can bring a sack lunch or run out to a restaurant during the short lunch break.
Testing is scheduled to take place immediately after the 2nd class session on Saturday, April 15th from 1 p.m.to 3 p.m.
You will need the Gordon West Technician book (make sure it is the 2014-2018 edition and not an older version that expired July 2014). You can find it for sale on Amazon – click this link and at other retailers. The book will cost between $20 and $25. There is no fee to take the class, but there will be an examination fee of $14 required to take the test.
IMPORTANT:  reservations are highly recommended as the class size requires a minimum of 5 and maximum of 25. Please call Mike KD0IWW at (417) 569-5586 to guarantee your spot in the class and to place yourself onto the contact list in case the class is cancelled or postponed.