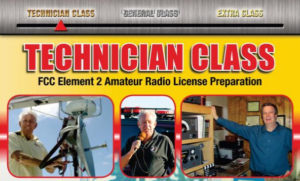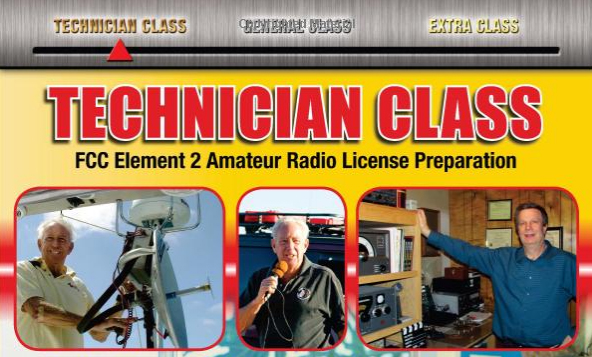 Want to get your entry-level Technician Class Amateur Radio license?  There's a class coming up in Polk County this month.  Joye, N0OCP, says it's a two-night course which will take place on Wednesday, February 15, 2017 and Wednesday, February 22, 2017 from 6 p.m. to 10 p.m. both nights.  Due to the late hour that the class ends, the testing session will need to take place on a different day.  Therefore, the testing session will be scheduled based upon the best day and time for those who attend the classes.
"I will use the Gordon West Technician class book," says Joye.  You can find it for sale on Amazon – click this link.
The book costs about $22 (tax included) + shipping.  Additionally, testing fees cost $14 and are due on the day of testing.  These are the only costs for the class.   If a student doesn't want to purchase a book, there is a PDF copy of the test questions and answers that can be downloaded – click this link.  However, most students prefer to have the book.
If you're interested in attending, please contact Joye, N0OCP, at: N0OCP@arrl.net